We Work, We're Fun, We Get Things Done!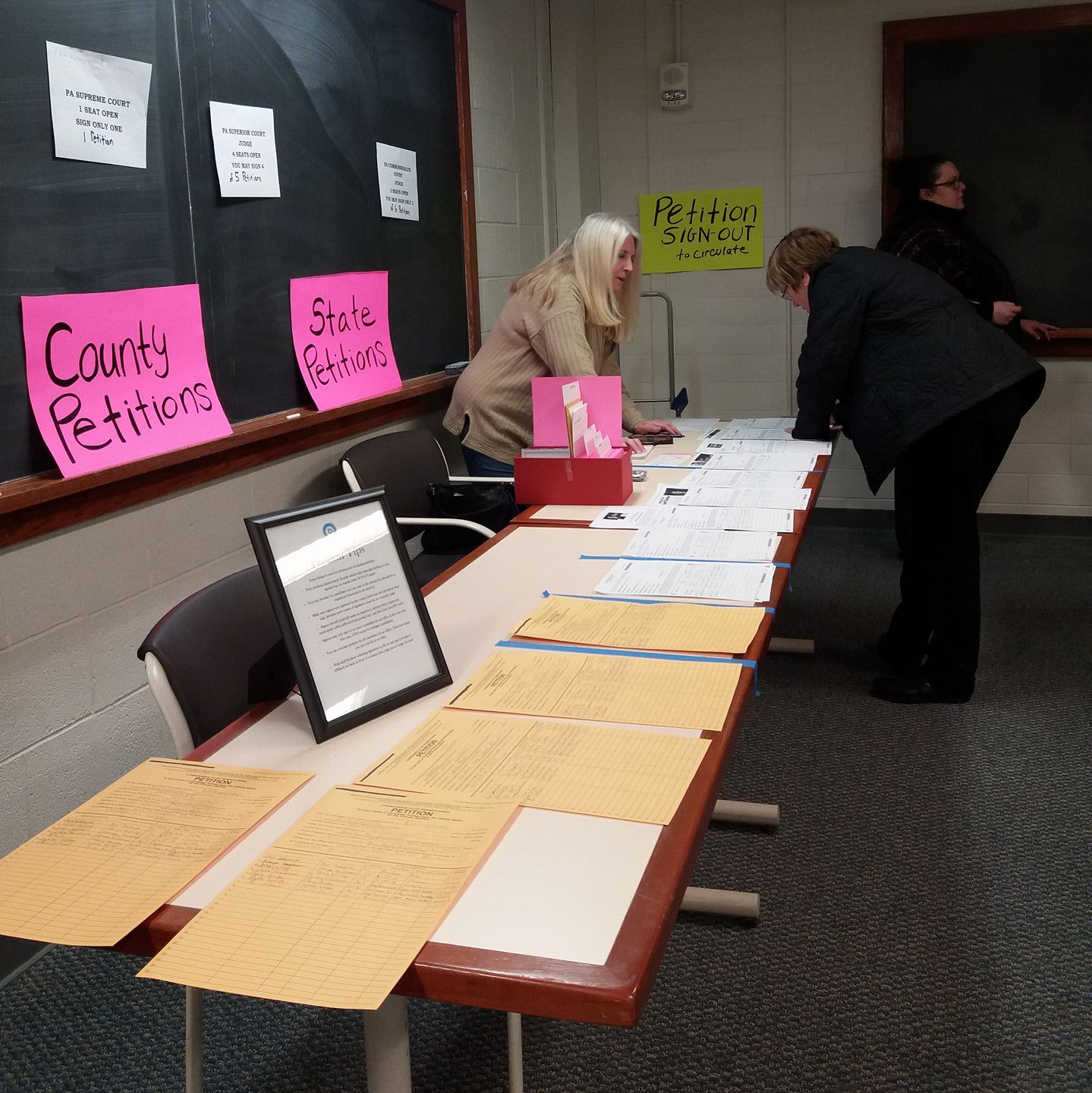 Democratic Values
The Democratic Party is about standing together. It's about hope. Contact Info: NCDCweb@gmail.com
Resistance Summer Events!
Voter outreach at Nazareth Day at Nazareth Borough Park. 475 N Broad St, Nazareth. July 15 • 9am-2pm Volunteer for a shift at voter outreach table or stop by to say hello! Help us register voters, talk about our Democratic candidates, and get people connected engaged in our Democratic process. 9-11:30a, 11:30-2p. Festival goes until 4p. RSVP to NCDCweb@gmail.com
Plainfield Farmers' Fair. July 18-22 • 5pm-9pm. Shift from 5-7p or 7-9p or stay for the whole evening. RSVP to NCDCweb@gmail.com. 1281 Bangor Rd, Nazareth.
Northampton County Dems' Family Picnic. Sat. Aug. 19 • 12-5pm. Bethlehem Twp Community Park Pavilion, 2900 Farmersville Rd. Food, drinks, candidates! $10 tickets per person. 16 & Under free. Pay at entrance or via Act Blue; link coming soon.
Check out the fun time at Divots for Dems 2017. 
Together We Win! Let's Go Dems!
Visit us often and tell your family, friends, and neighbors about the New Northampton County Democratic web site. Contact Info: NCDC@gmail.com